Camp Home Page
Fearless - Camp Caraway 2023
We are excited for you to join us!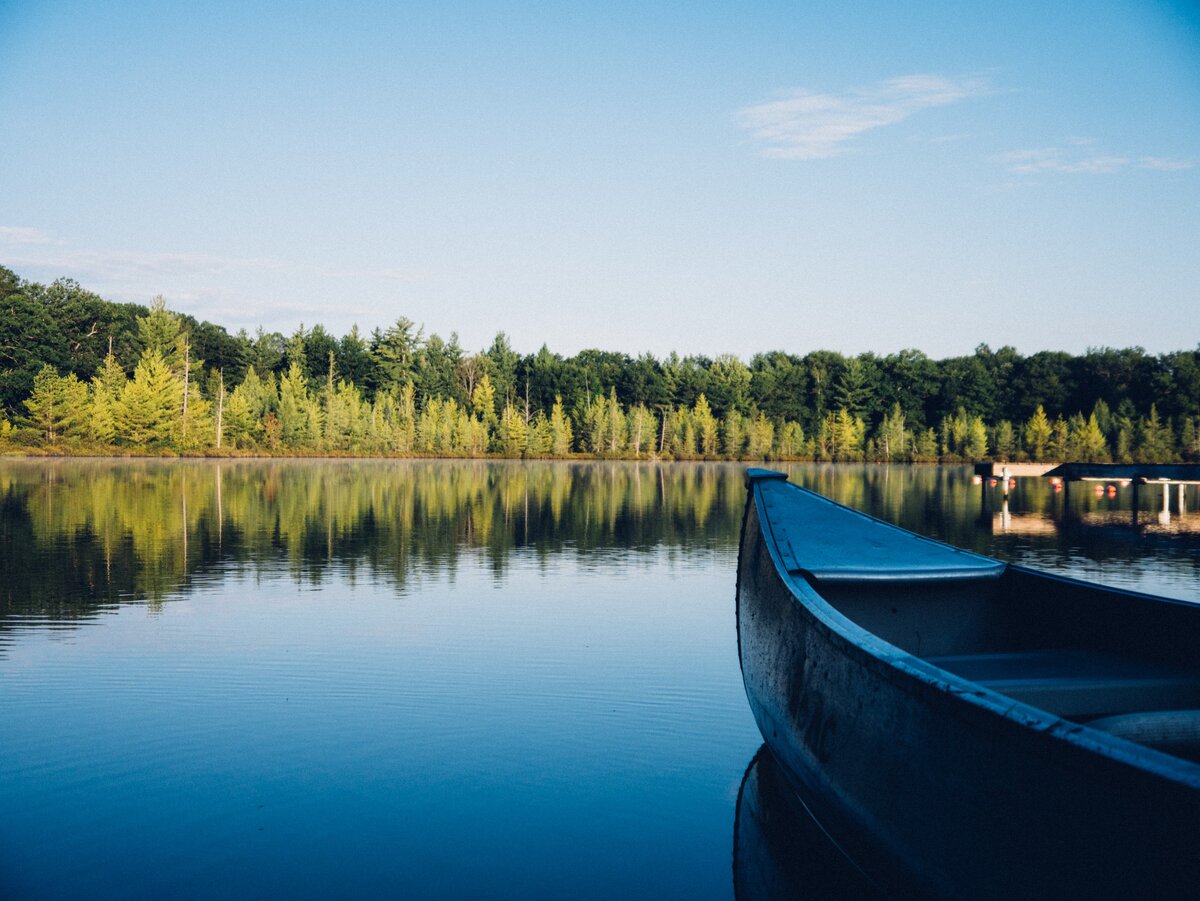 July 9-15
We are so excited to announce that we will be hosting Church camp again next year - Camp Caraway! Caraway, at its root, means pure, precious, & beloved. That is what our children are to us! We also hope this is a place that they can cast their "care away" for a week!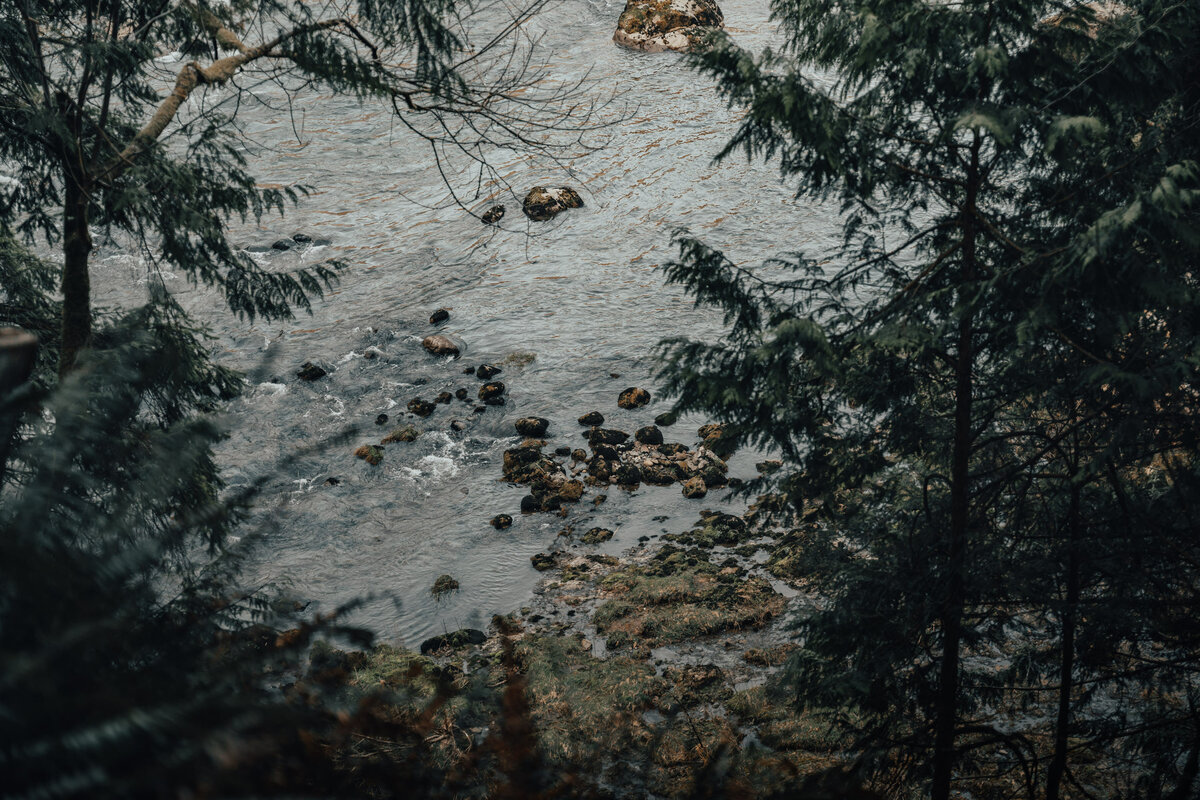 Camp Caraway Video
If you want a small taste of what Camp Caraway is about? Check out this video!
Play video here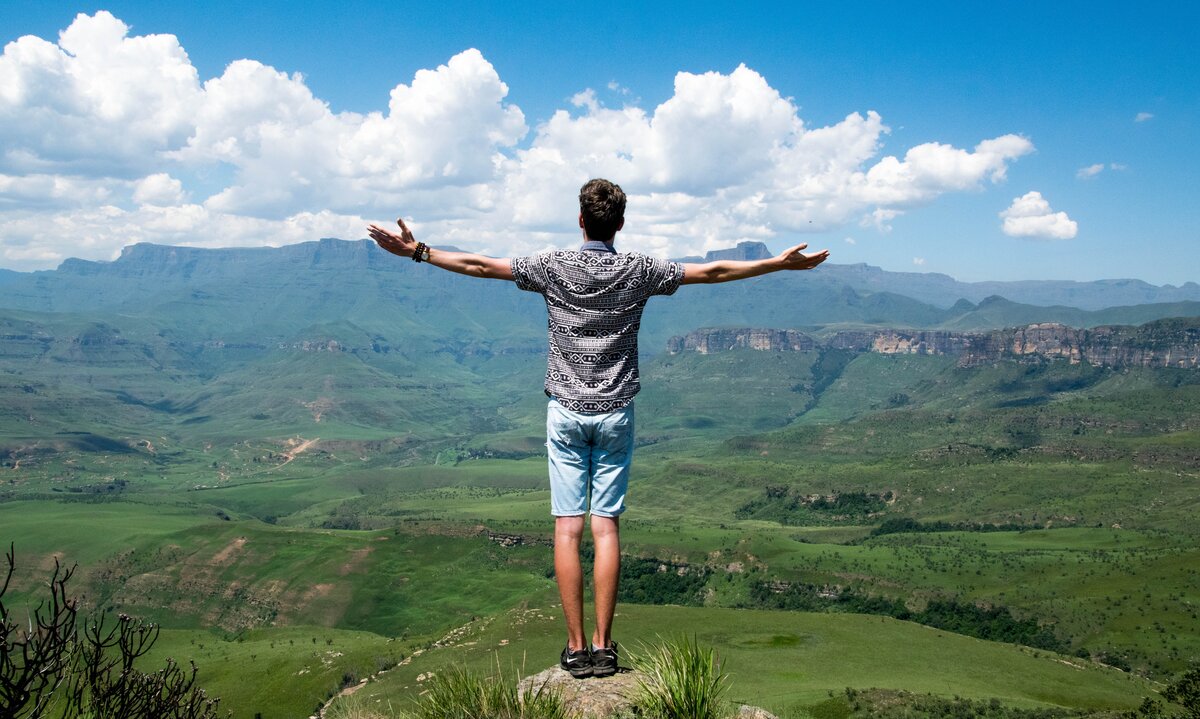 2023 Theme
Fearless
Challenge yourself to confidently embrace the plan God has for you. "For God gave us a spirit not of fear but of power and love and self-control." —2 Timothy 1:7
Fear can keep you from being all that God called you to be.
Whether it's insecurity, doubt, fear of rejection, or the fear of unmet expectations, fear holds many of us back. The problem with this is, of course, is that God has called us to face our fears and lean-in to who He desires us to be. Scripture is clear: God empowers us to meet the tasks He's set in front of us.
At Camp Caraway, we will look at four powerful moments from Jesus' life where He modeled for us what it means to be fearless. We will see what Scripture has to say about being bold in the face of whatever the world throws our way, empowering us to do the same.
Registration, Medical Release and Payment
Early bird pricing - Register during the Belpre Youth Rally and save $25! Sign up before April first and get a $15 discount. After April 1st cost is $175. Click Here to Register Online!
Registration and Payment