Giveaways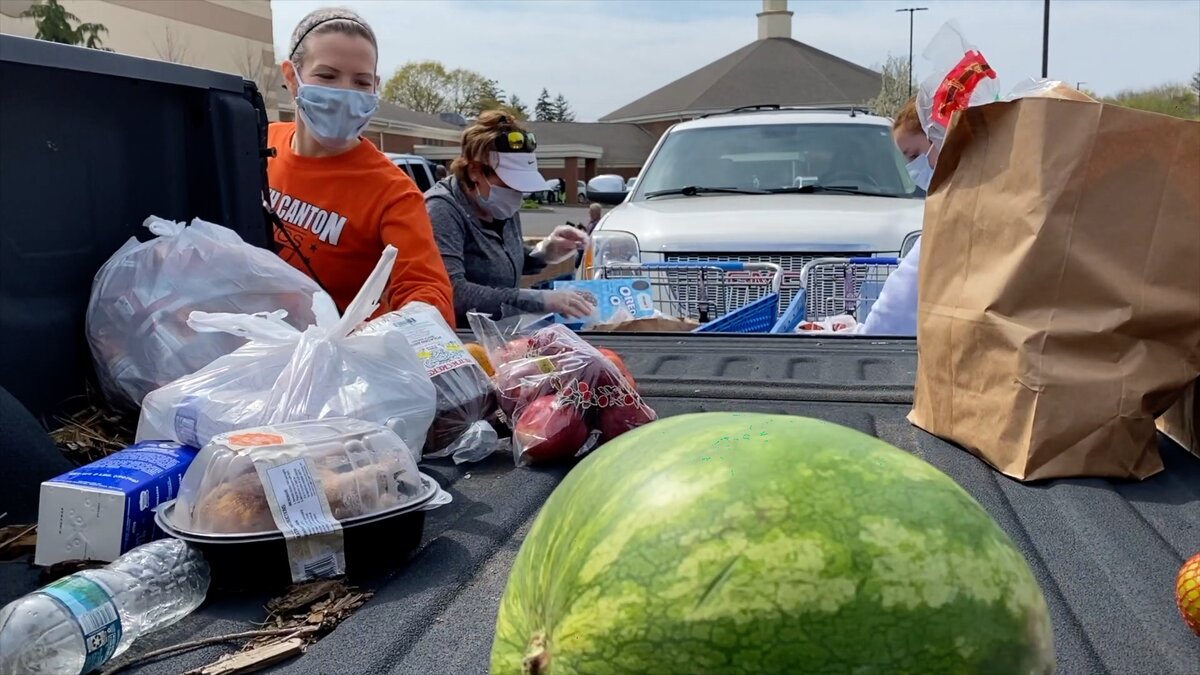 Clothing Giveaways are back!
We are so excited to bring back our clothing giveaways! Due to COVID-19 and the changing recommendations resulting from the Delta variant we are requiring masks while you are indoors to make sure our volunteers and our clients are safe and healthy! Our giveaways will no longer be a one day event but there will be many days to come get clothes. You will now have to sign up for a time slot (See links below). You may only sign up for one time slot per month. You must also bring your own bag (2 -33 gallon bags or 4 - 13 gallon bags).
Our next FOOD GIVEAWAY will be on September 25!
Our upcoming giveaway will be handled in a way that will keep everyone safe! But as with all our giveaways, you WILL need a number. You can get a number on Thursday the 23rd from 7am-6pm and Friday the 24th from 8am-noon. If you cannot make it to get a number before Saturday, you can come at Noon on Saturday. This is new for us, so please show us patience and grace as we are trying to serve as many people as we can. On Saturday, our plan is to run the giveaway as a "drive-through" to the best of our ability. You will not have to get out of your vehicles. You will need your ID, however.
Volunteers - Our clients will stay in their cars and we will have no physical contact with them. We will not touch their ID's and they will not touch our computers. We will register them verbally unless the state of Ohio waives the entire registration process. We will provide gloves, wipes, and Purell. With so many people out of work due to this crisis, we as God's people need to rise to the occasion and provide hope in uncertain times. We will abide by all recommendations of the Ohio Department of Health and the Akron Canton Foodbank. Please pray for dry weather and a safe day for all! - Rod